Advanced Administration Solutions
Employee Engagement & Process Automation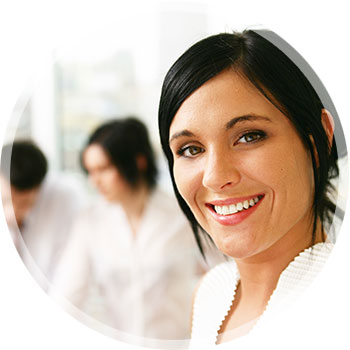 Your site, your language, your processes, your communication, your way
Employees have more influence and higher expectations than ever before.  They are looking for rich communication and expect a response.  Our communication platform was designed to exceed modern customer expectations through phone, email, chat and social media.  
Custom Auto Attendant that routes to all vendors
Dedication phone, fax chat
Customization of all site content
Customized Branding
Ability to integrate with social media
Reporting on all transactions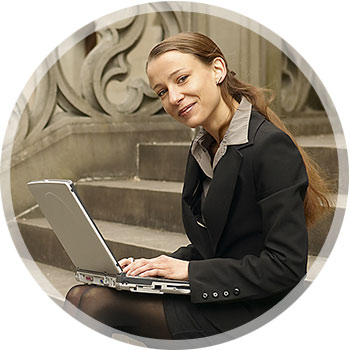 Enrollment Choice
Employees have the choice to enroll online or enroll by phone.   Telephonic enrollment offers ERISA disclosure via the Auto Attendant and all calls are recorded and can be retrieved at anytime.  Language line is available for all languages. Secure benefit statements are sent after the completion of each enrollment.
Eligibility Management
The need to accurately manage eligibility is critical.  Today's workforce is spread out geographically and requires multiple eligibility rules by class or division.
Our platform efficiently manages all rules and processes for eligibility management.
Process Automation
New eligibility management
Variable hour management

Documentation of offer
Track and forecast
IRS reporting
Subsidy notification and appeals

Electric acceptance and distribution of compliance materials
Administers dependent verification rules
Rehire/Reinstatement
Qualified Life Events
QMCSO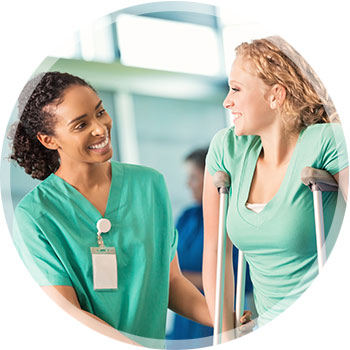 Life and Disability Administration
Dedicated claims support
Review of initial claim submission
Verification of eligibility
Coordination and submission of employer claim requirements
Collection of physician statements
Employee communications
Coordination with EAP and Grief Counseling if requested by member
Conversion and Portability requirements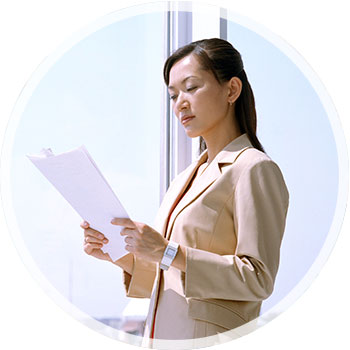 Evidence of Insurability (EOI)
Life insurance elections above the designated guaranteed issue amount offer unique challenges and liabilities to the plan:
Distribution of a customized letter with required forms
Outbound call campaign to members
Distribution of final letter with outcome of approval
Follow up with carriers for timely approval
Management of deductions until approval
Commencing with the proper payroll deductions after approval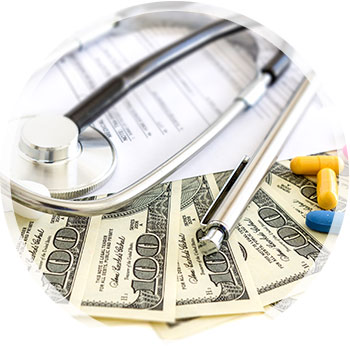 Consolidated Billing
Effectively manages billing by delivering a single, accurate audited bill every month. We ensure that vendors are using the correct information and that billing discrepancies are resolved quickly.
Single consolidated bill
Calculation of premium due based on enrollment information and adjustments
Monitoring of retroactive adjustments
Custom automation model for line-by-line reconciliation with payroll and vendors each month
Discrepancy resolution
Reconciliation and post-enrollment auditing
Want to learn more? Click or call for a consultation:

(888) 371-3404

or Click Here